RETAIL LEASING CONTACT:
Phone: 604-916-9660
Email: [email protected]
FAST FACTS
-2ND LARGEST SHOPPING DESTINATION IN B.C.
-AFFLUENT TRADE AREA HHI $120K+
-MINUTES FROM DOWNTOWN VANCOUVER
-BEST IN CLASS RETAIL MIX
-5,000+ FREE PARKING STALLS
-CINEPLEX CINEMAS AND VIP NOW OPEN | 44,000 SQ FT | 11 SCREENS
Should you be interested in leasing inline store space in our shopping centre, please submit a business plan with the following information:
Vision/mission and business objectives.
SWOT analysis against key competition.
Clear description of the target customer by demographic, geographic and psychographic profile.
Identify what marketing research and analysis will be completed as part of this strategizing.
Identify your pricing strategy.
Complete a trade area analysis for your primary location and give your rationale for the selection of location.
Prepare a store layout with rationale and key presentation recommendations
Identify key sales and service(s) policies.
Complete a branding review of your business.
Complete a summary 1-year marketing, advertising and communications plan and discuss how media choices support your strategy.
Prepare a one-year budget for sales & merchandising, inventory and key expenses including overhead, wages and marketing.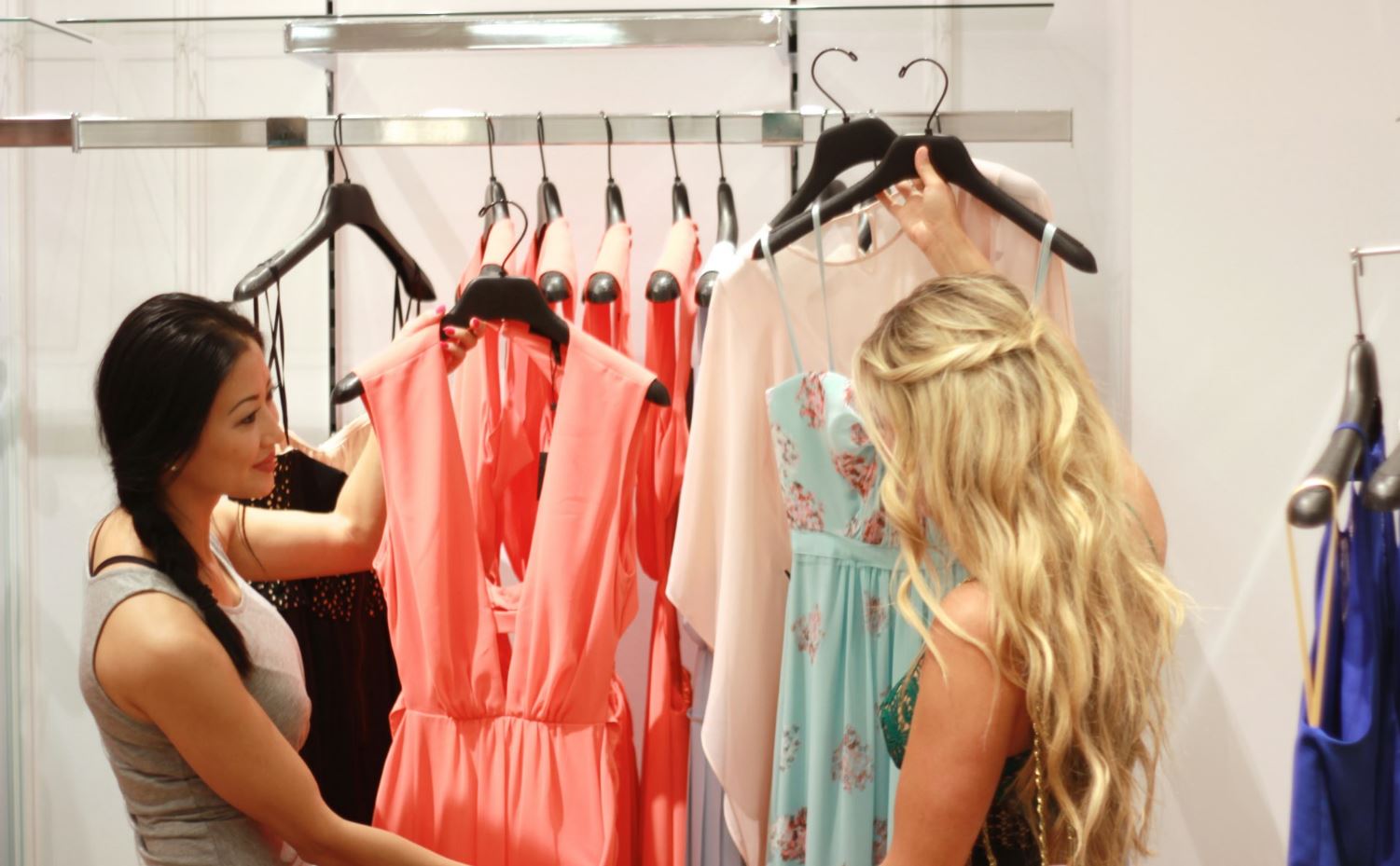 ---
Specialty Leasing
PARK ROYAL SPECIALTY LEASING REQUIREMENTS
Thank you for your interest in the Park Royal Specialty Leasing Program. In order to be considered for our programs, please:
Complete the Specialty Leasing application form.
Attach photographs of your merchandise and previous/current MRU/Kiosk setups.
Include your business plan, marketing materials and website information if applicable.
Email the complete application to

[email protected]

.
What we look for in a MRU/Kiosk retail concept:
New, innovative uses that enhance the existing Park Royal retailer mix.
Successful experience in retail and a proven sales record.
Unique and professional merchandising that showcases your product mix.
For more information and MRU & KIOSK Rates, please send a completed specialty leasing application form to [email protected].